Giving wildlife a second chance.
Our opossum program preserves native wildlife.
About our program.
Opossum Intake/Outcome Palm Valley Animal Center 01/01-03/31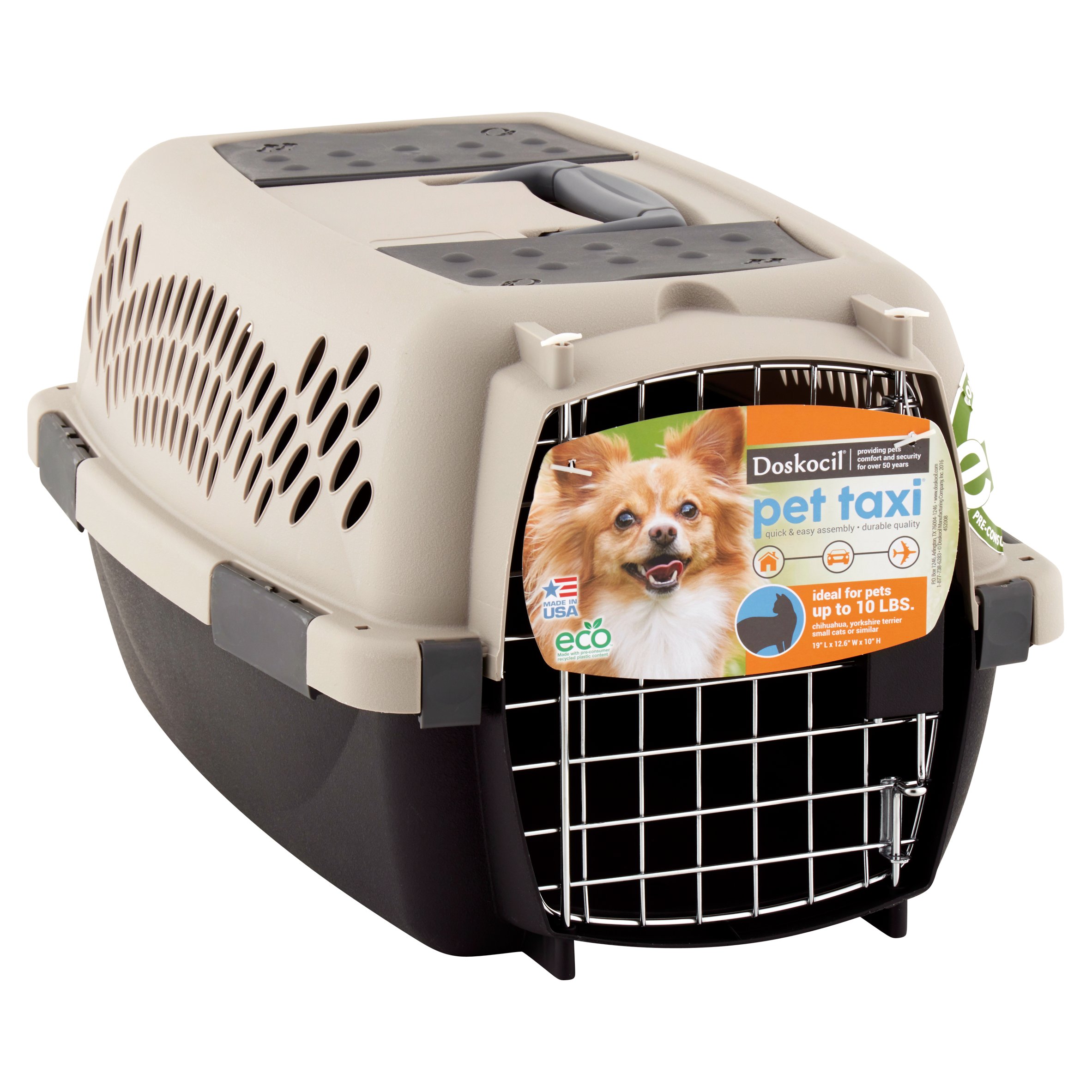 Help us improve our transport of these little guys by donating much need carriers. They can be found on our wishlist. www.pvactx.org/wishlist
Donate towards informational stickers.
We would love to get these stickers made to help promote these little marsupial super heroes. The cost to print these would be:
500 at $.52 =$260
750 at $.48/each = $360
1000 at $.42/each =$420
To make a donation towards these please donate at www.pvactx.org/donate and add the note "Opossum Sticker".
Donate to our friends at the National Butterfly Center.
A flagship project of the North American Butterfly Association, the NBC is committed to 'Growing Connections' between people, plants, and the winged wonders that pollinate and propagate all that grows around us. They do this through educational and environmental initiatives that cultivate meaningful understanding of the parties and processes that create beneficial and sustainable ecosystems. To donate please click here.
Palm Valley Animal Center is an incorporated 501(c)(3) nonprofit organization in Edinburg, Texas. © 2019. All rights reserved.
A special thank you to our valuable partner in this lifesaving project:
Our successes are made possible in part by our passionate lifesaving partners: